Beauty that celebrates you at every stage of life
Beauty that celebrates you at every stage of life
Beauty that celebrates you at every stage of life
WE DON'T SUBSCRIBE TO BEAUTY STANDARDS

Forget the dated rules and standards of beauty. We're here to help you tap into your inner fierceness and empower your self-expression at any age because your makeup should reflect who you are, not who someone else thinks you should be.
---
"Age is more than a number, it's an attitude. What makes a woman beautiful at any age is a combination of brains, radiant skin, and a healthy dose of confidence."
— Leslie Munsell, 61 & Founder, Beauty For Real
---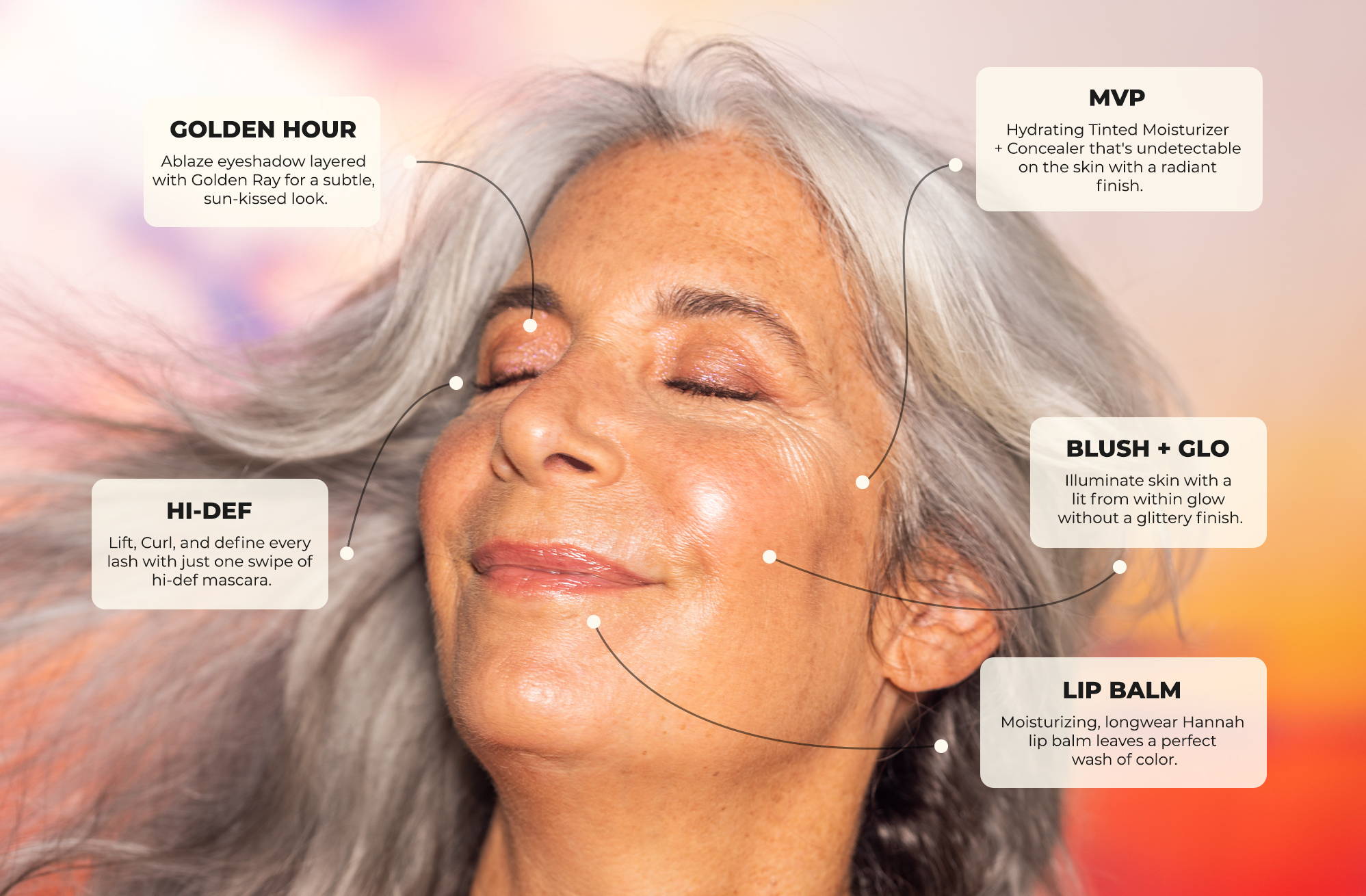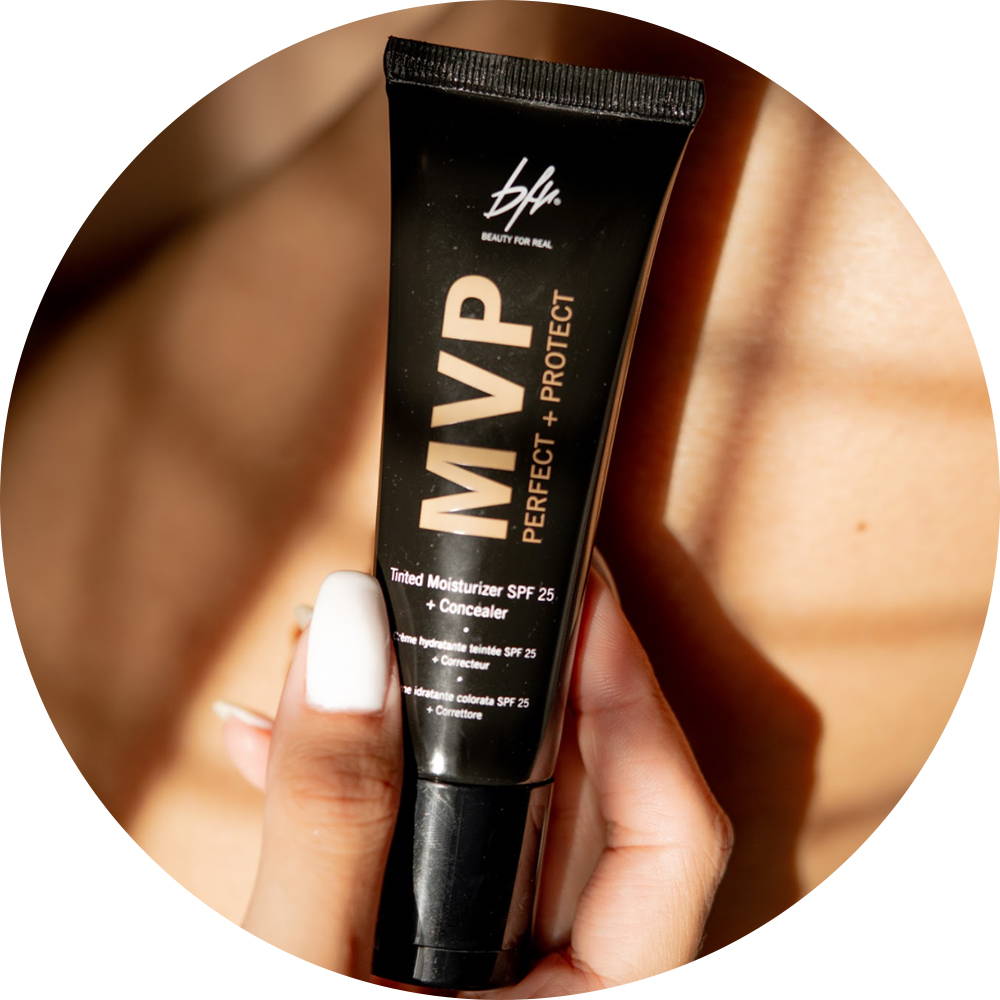 MVP Perfect + Protect Tinted Moisturizer is a miracle 5 in 1 complexion perfecter providing long wear SPF 25.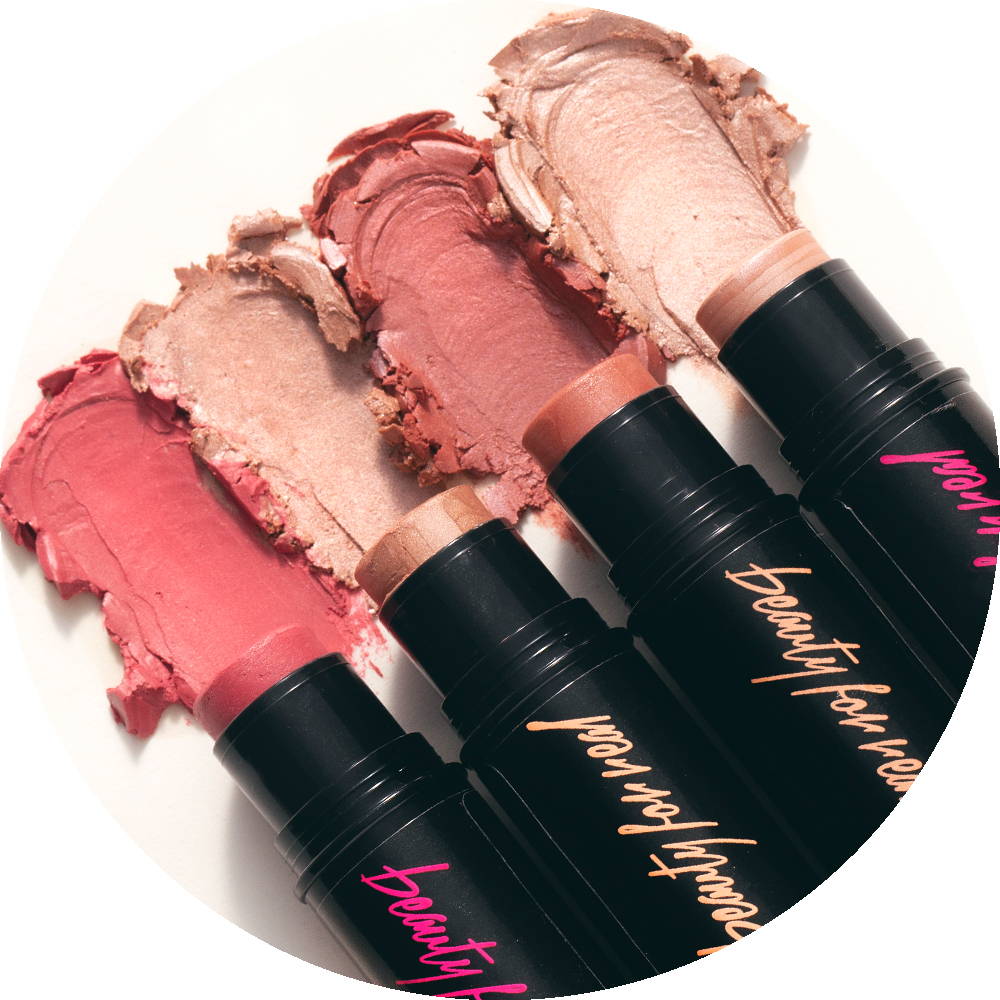 Wear it on bare skin or with tinted moisturizer to highlight and enhance eyes and face.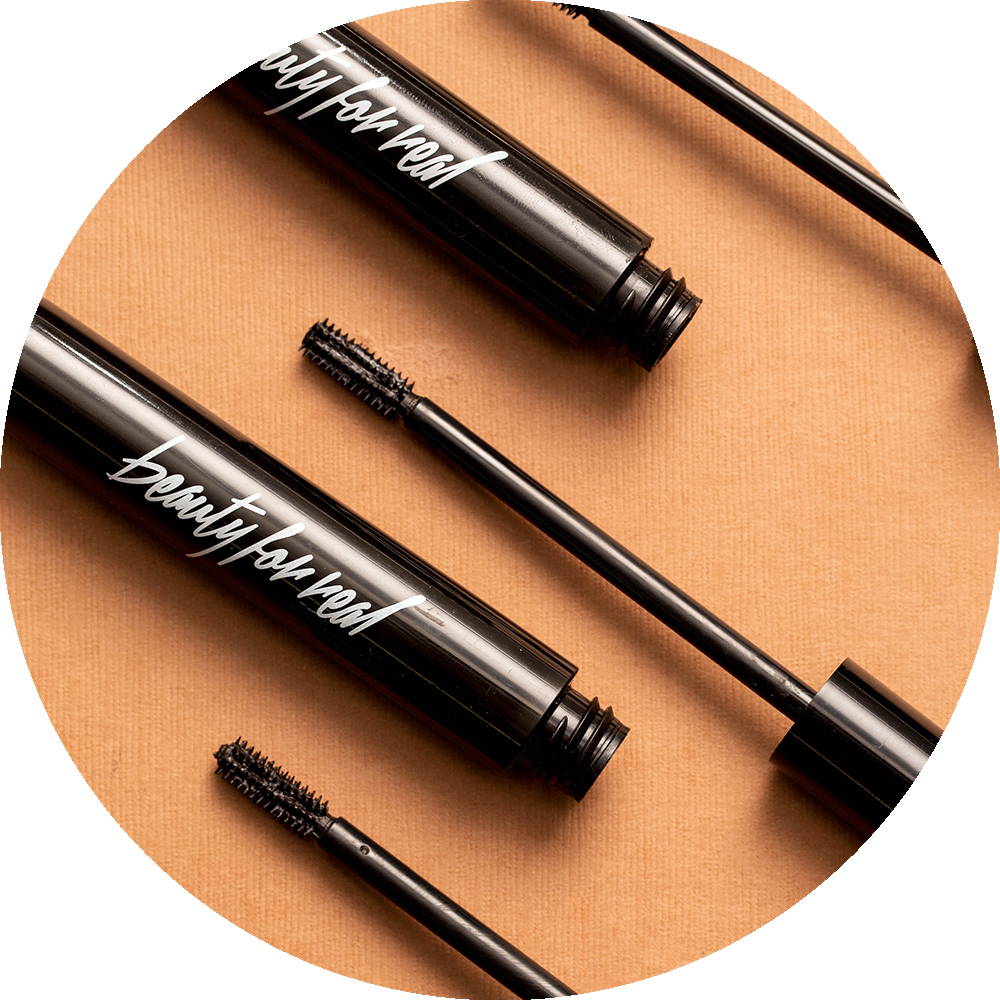 separated and elongated with major impact and volume. Ideal for sensitive eyes.